Our Latest News
Property Name: Columbia Court Borrower: Columbia Court Homeowners Cooperative Funding Partner: Washington State Housing Finance Commission WCRA funded Columbia Court on February 15, 2019. This is a mobile home and RV park that will […]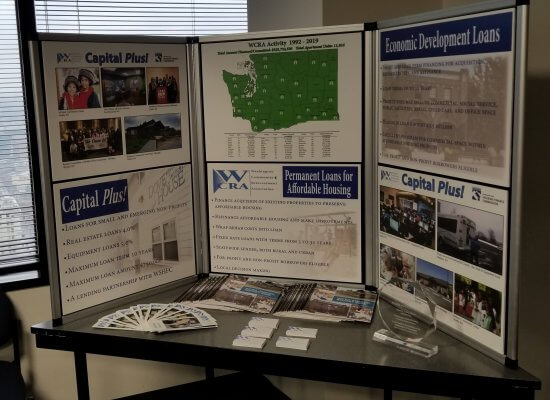 WCRA Annual Meeting WCRA held it's 27th Annual Meeting and 11th Annual CRA Luncheon on Friday, February 1st. Guest speakers included Lisa Vatske from the Washington State Housing Finance Commission, Mark Smith, the Executive Director […]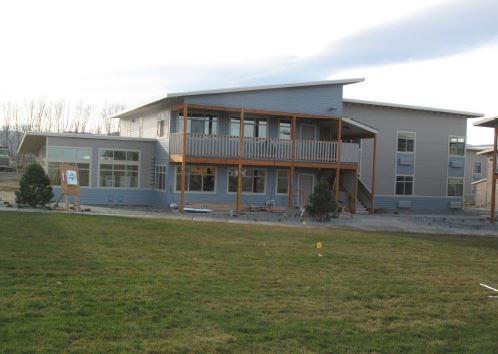 Property Name: Mattawa Seasonal Farmworker Housing Phase 2 Borrower: Washington Growers League Funding Partner: Washington State Department of Commerce WCRA funded Mattawa Phase 2 on December 20, 2018. This property is located in […]
See all our news
Our Mission
To meet Washington's affordable housing and economic development needs through partnership
Our Guiding Principals
The WCRA endeavors:
To expand resources for the creation and preservation of real estate based community development in Washington State.
To expand resources for financing non real estate based loans to emerging nonprofits without access to traditional banking.
To be a voice for its member financial institutions on affordable housing and community development issues.
To provide a dynamic risk sharing vehicle to maximize private investment in community development throughout Washington State.
To operate within a strategic and financially prudent structure.
To work with public sector entities to promote public/private partnerships that achieve maximum leverage of public dollars.
To provide value to its members and the communities they serve that will generate and sustain support for WCRA's long term operation and success.
Learn More About Us
What Our Members and Partners Say
"The Commission is all about partnerships, and partnering with the WCRA on the Capital Plus! program has brought great benefits to the communities we both serve in a cost effective and efficient manner. The WCRA helps us open doors to a better life for our mutual customers."
David Clifton
Washington State Housing Finance Commission
"Since 1992, the WCRA has continued to meet our CRA objectives through its lending programs. We enjoy our partnership with WCRA and are confident in the organization's ability to deliver quality affordable housing."
Michael Dotson
VP, CRA Community Outreach Officer - Banner Bank